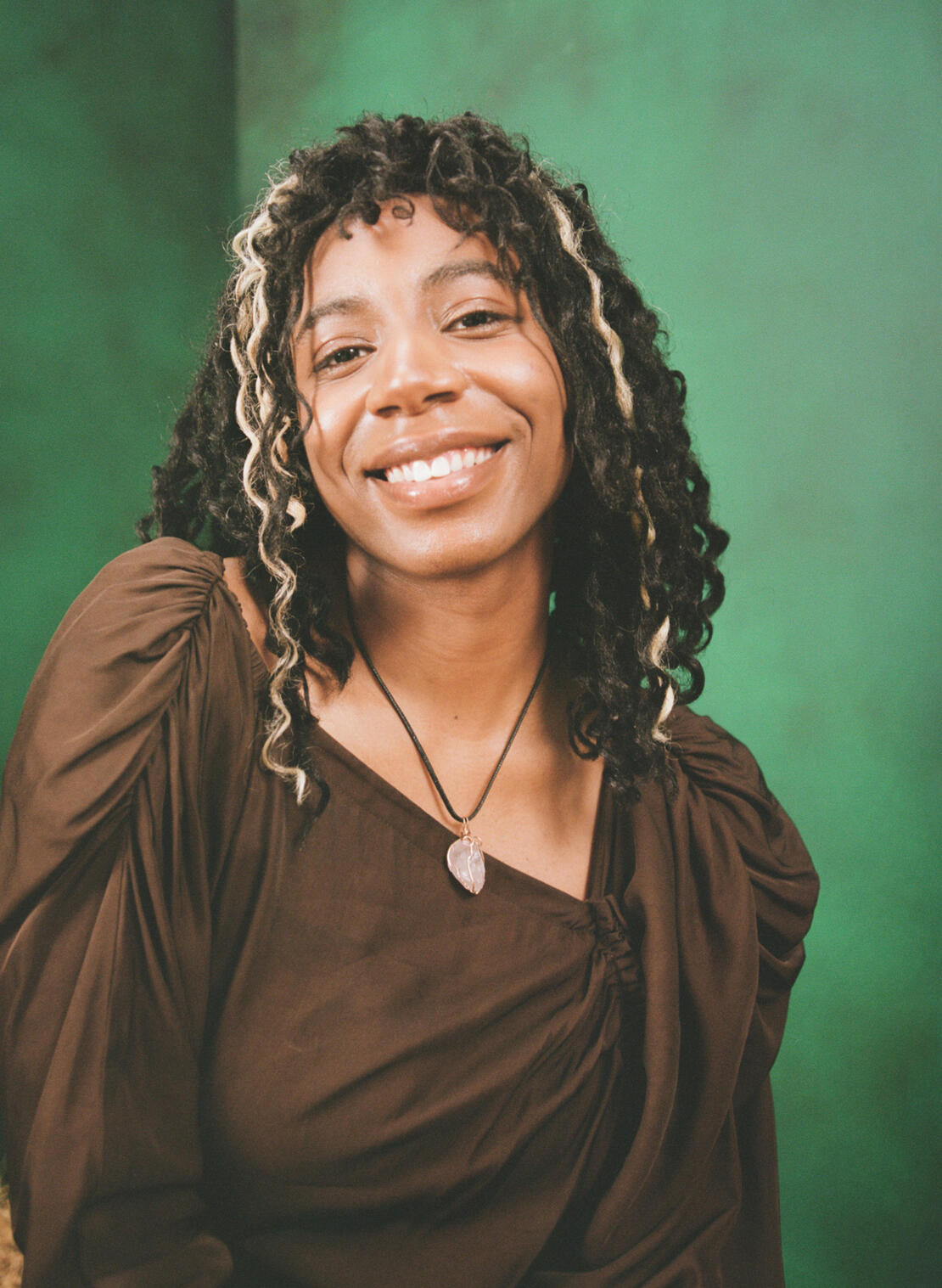 ---
Speaking
Dominique speaks as an environmentalist, youth climate activist, storyteller, and climate communicator.
From global to local stages, from speaking with global leaders and politicians, to delivering speeches to young people and celebrities, to business leaders, speaking alongside global changemakers such as Malala, and to delivering talks to schools. Dominique has excellent experience in engagement, tailored to each individual audience.Email: [email protected]
---
Hosting at Overheated with Billie Eilish
Dominique hosted a panel at the O2, for Billie Eilish and Support and Feed 's 'Overheated' climate event. Palmer delivered an engaging session, through curating questions, understanding her panelists, and the climate curious youth audience. It was an exciting moment to bring the conversation of Climate Justice to a space fostering learning and empowerment.
"I want everyone to feel the power they have to create a ripple effect of change. Another world is possible, but only if we are brave enough to imagine it and dare to rise up together."
"It can be overwhelming, but remember that you are not alone. The power of the people can be truly monumental"On the second date, Dominique was invited to the closed music industry day, and delivered a talk and spoke on a panel addressing music industry professionals on sustainability in music, and how they can support youth activists.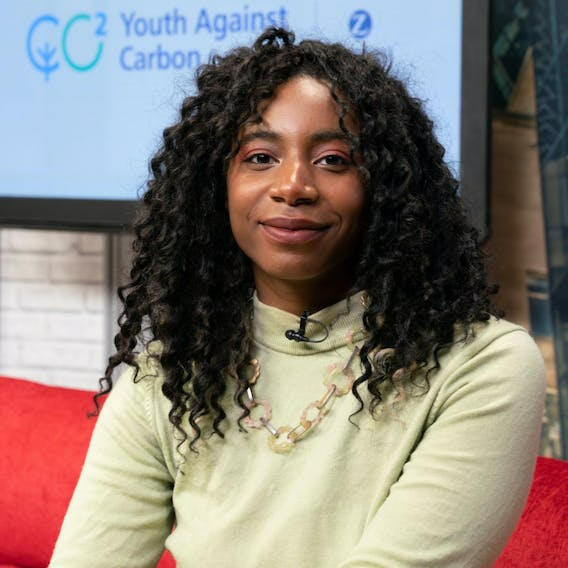 ---
Host for Youth Against Carbon Conference
Dominique hosted the 2021 Zurich Youth Against Carbon Conference for young activists.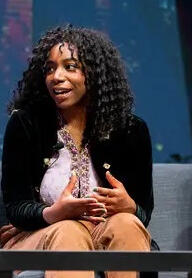 ---
New York Times Hub
Dominique spoke at the New York Times Hub at COP26, in a conversation hosted by Emma Watson, sharing her story and what climate action means to her. She spoke alongside Malala, and Greta Thunberg.
---
Global Goals cities event with the Mayor of London
Dominique was invited to speak the the Global Goals Cities launch with the Mayor of London, using the power of storytelling, to speak about why she became a climate activist, and how cities such as London have so much culture, arts, ideas and energy to truly engage people and unite so many communities on climate action.In his own speech afterwards, the Mayor delivered high praise of the work of Dominique and what she presented on the panel.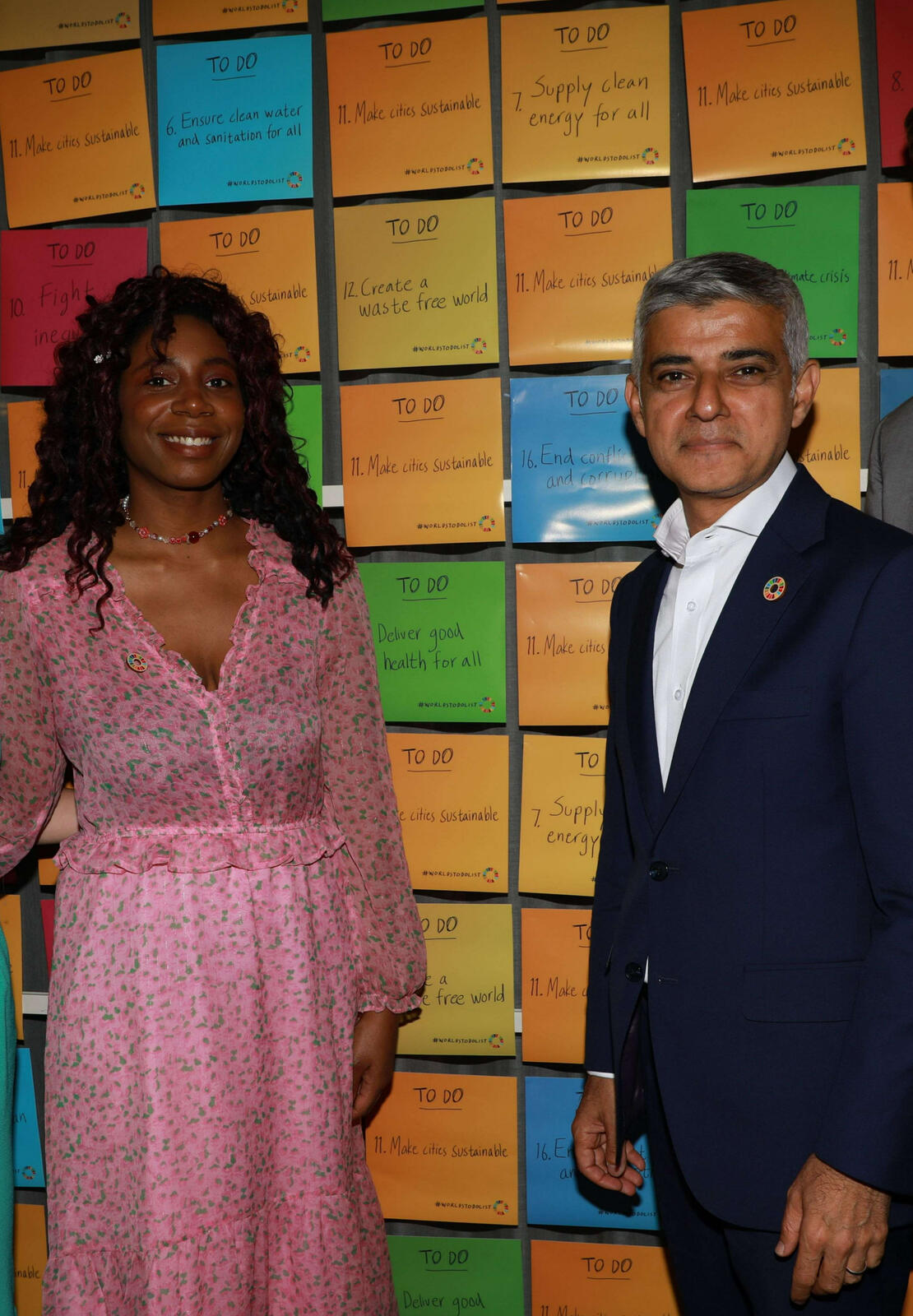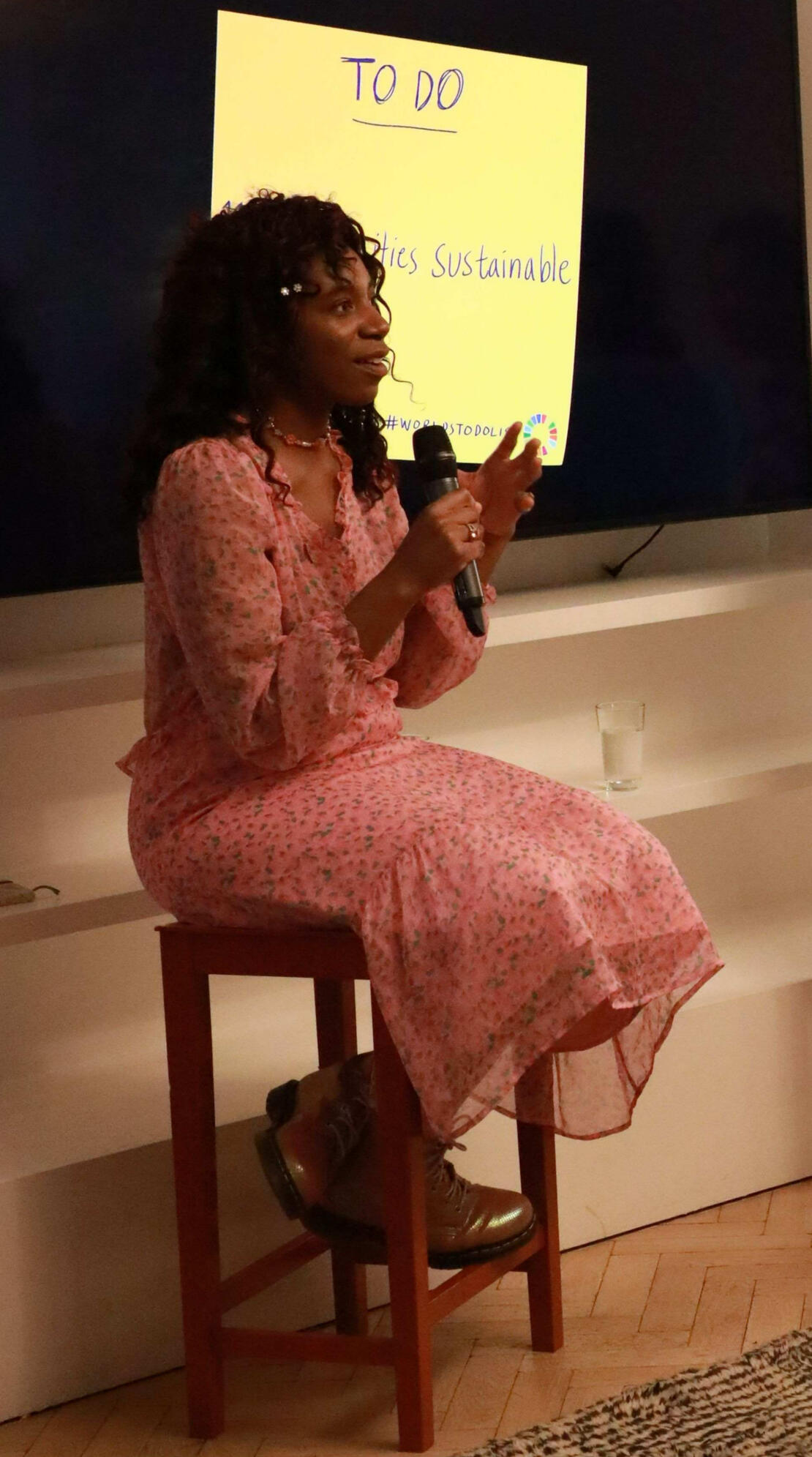 ---
the Barbican
Dominique was invited to speak at the Barbican during London Climate Action Week, on how the arts can harness its cultural influence and power to unite people for climate and social justice, with a focus on London.
And on her experience in this with Climate Live."The arts can create a culture shift for the well-being of out planet and communities""The climate crisis is also a crisis of connection. Lack of connection to nature, and each other. An extractive mindset. What better way to unite people than through the arts which connects us al so deeply? "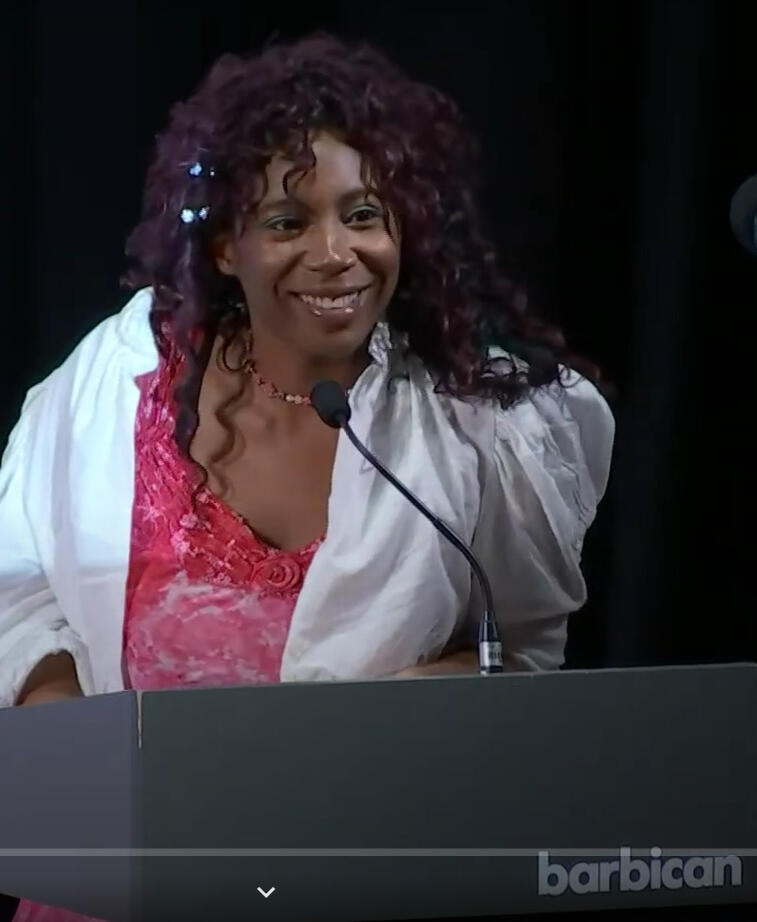 Samsung solve for Tomorrow Talks
Dominique delivered a talk at Samsung UK's Solve for Tomorrow Future Talks – a live streamed Event & Q+A highlighting the people transforming the world through technology. This event explored how we can design for a sustainable future using today's technological innovations. She emphasised the power of education.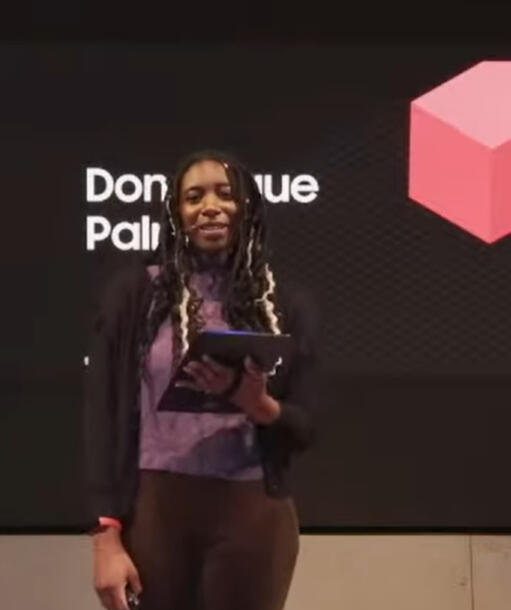 Dominique spoke at the Leeds International Festival of Ideas.Dominique delivered opening remarks at the UN Womens Gender equality in the context of the climate crisis - CSW66 Youth Forum. Live on United Nations Web TV: https://media.un.org/en/asset/k1k/k1kroqkse2